We wanted to take a moment to introduce our new Design Team girls!! We are so happy they have joined our team and we are so looking forward to all the inspiration they will provide! In alphabetical order...here they are!!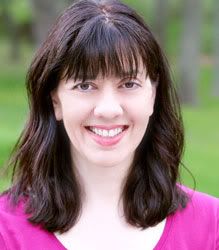 Meet AnnaMarie!!
1) I have a Master's Degree in Marriage and Family Therapy-which comes in VERY handy with 4 kids.
2) In my pre-mommy days, I also used to train and show my dogs in competition obedience, as well as teach competition obedience classes to novice students. My Border Collie Flash was one of the top Border Collies in Open Competition during the year 2000.
3) I am an AVID drinker of tea. NO coffee, just tea. Red Rose to be specific. I have to start my day off with a cup, and end it the same way.
4) I am NOT a morning person. At all. The bulk of my scrapping (and reading and running and cleaning and so on!) takes place in the wee hours when little hands and bodies are tucked in their beds for the night!
5) I'm half Thai, but am NOT a fan of Thai food.
You can read more about AnnaMarie on her blog here:
http://annamarie-mondro.blogspot.com/
Meet Meg!!
1) I love everything pink.
2) I used to twirl baton for years.
3) I love going to flea markets and finding vintage goodies.
4) I enjoy camping, boating, hiking and biking.
5) I have to scrap something or at least be talking to my scrapping friends daily or my day just isn't complete.
You can read more about Meg on her blog here;
http://www.meggiroux.blogspot.com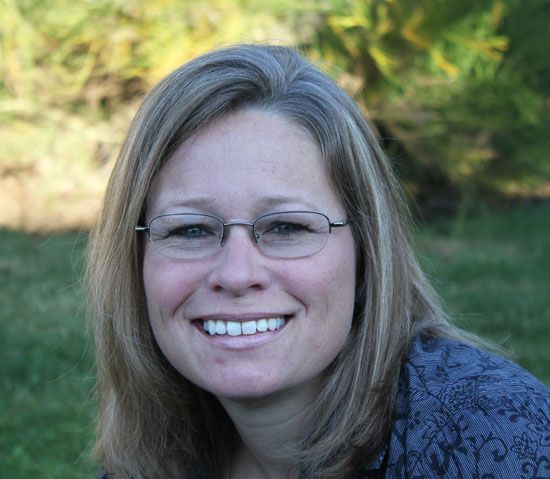 Meet Tammy!
1) I have 3 boys ranging in age from 8-25. I'm sure I'll be a grandma before I have an empty nest!
2) I love to garden and even have my own greenhouse.
3) I bowl on a league and wear a pink and black shirt with matching pink and black shoes...
4) I'm a nurse although I haven't done bedside nursing for several years. Labor & delivery was always my favorite area.
5) I'm addicted to paper crafting and buying mixed media supplies...I think I have enough stuff to supply my whole county!
You can read more about Tammy on her blog here:
http://tammydee-meandmine.blogspot.com/
Watch the gallery in May for everyone's designs and be sure to stop by their blogs and say hi!!